Dr Matt Lyon Reviews
What Our Longmont Patients Say
At Dr Matt Lyon we love when patients share with us their feedback and comments after chiropractic care. Please read our patient testimonials below to see what other people have achieved through their tailored treatment plans with us.
Share your stories too! Click here to send us your feedback so that we can help to spread the word about the benefits of natural Dr Matt Lyon care.
For more information, or to schedule an appointment contact us today.


Olympic Gold Medalist Praises Dr. Matt's Healing Power
As a 7x Olympic medalist I have worked with many trainers, chiropractors, and physios, Matt took my healing to the next level. He is able to tap into the ways the body physically manifests stress and trauma that we may not even be conscious of. For years I was having neck spasms whenever I was in high stakes situations. In one session with Matt, he tapped into the true root cause and enabled me to free years of pent-up emotions that were limiting my physical abilities. Matt is a healer like none I've ever experience before.
– Dana Vollmer
5x Olympic Gold Medalist, Speaker, Founder & CEO of Dana Vollmer LLC

Healer and Friend
Dr. Matt is a sanctuary. He creates a safe space without judgement for patients to discuss injuries and concerns regarding their physical, emotional, and mental health. I had been experiencing wrist problems during my yoga practice right before I started seeing him. Within a few sessions, I noticed miraculous improvements. Thanks to him, I no longer feel any pain in my wrist and am stronger than I have ever been in my practice. Healing is his passion. Dr. Matt says, "I do my job so that it is easier for others to do theirs". I am incredibly grateful to be a regular patient of Dr. Matt's and would recommend him to absolutely anyone. He is a true healer and friend.
– Lily B.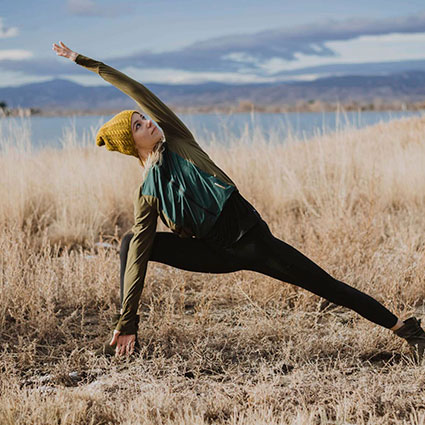 Feel Restored, Relieved and Aligned
Dr. Matt works from an approach of both modern science and ancient healing. With a unique and powerful intuitive ability to sense imbalances- of body & mind- he heals on a very personal level. Each session unfolds a little differently, guided by his tools of wisdom and care. I always leave feeling restored, relieved, and aligned!
– Keri W.
Well Rounded & Experienced
Dr. Lyon is a well-rounded and experienced Chiropractor, Acupuncturist, and Functional Medicine Practitioner. His knowledge of the physical body, kinesiology and other mindfulness practices are woven holistically in front of your eyes to give you a tailored treatment. His mastery and understanding of the complexity of the human being allows him to treat anyone with a laser focus and an individualized approach.
Dr. Matt is committed to natural healing which can only be achieved by treating the root causes of health challenges; whether they are physical, energetic, or emotional. Watching him working is being in the presence of a grounded mind interconnecting dots with all the information that your medical history, body, words, and energy circuits are giving him. I have never been more enlightened on how my body truly reacts to many other factors that are not remotely considered in the reactive approach of the "traditional western medicine". I knew and read about all the practices he embraces, but without a doctor with his experience and approach it would have taken years – or a stroke of luck – to understand, know, and implement the key changes that I need to take to adjust my journey to a healthier life.
Dr. Lyon is friendly, caring, and mindful. He "walks the walk" which is why he speaks with kindness but with strong confidence, certainty, and wisdom. His ultimate goal is for his clients to obtain their peak health, and to learn how to maintain that state.
– Betina B.
Immediate Relief
I called him from Maryland with extreme back pain that had left me unable to stand or sit for days. Dr. Matt immediately located the pain in my L3 and L4. He knew exactly what I should do to begin trying to extend my range of motion and explained it to me in detail. Furthermore, he committed to working on my pain energetically and I immediately began to feel relief. Within a week, I was back on my feet. I experienced deep healing as a result of Dr. Matt's expertise and dedication. He is an extraordinary man with a deep passion for not only his work and his clients, but for life and it is truly a blessing to get to work with him.
– Dr. Siobhan Young
Forever Grateful
His life and spirit shine brilliantly, but his truest commitment is in helping you to do the same. It's rare to meet a dedicated soul with his compassion, service and integrity. Knowing and working with Dr. Matt creates a spark in your own heart and spirit. You find your best, boldest, and humble self, guided by his practice. I've learned from his brave, pioneering techniques since 2012, through weekly chiropractic sessions, intensive day long and week long retreats, presentations, meditations. and teachings.
He's a gift my soul is forever grateful for, and he's helped me find trails, personally and professionally, that changed my life completely. Whether you are "looking" for higher ground, or simply stumble upon his work, take the journey with him. You'll find more courage, skill, and fulfillment in yourself and your life. It's time for lift off, and he's your shining ticket. Lucky, fortunate you. Ready yourself and your world for immeasurable, impactful health, joy and grace. It is time.
– Amanda S.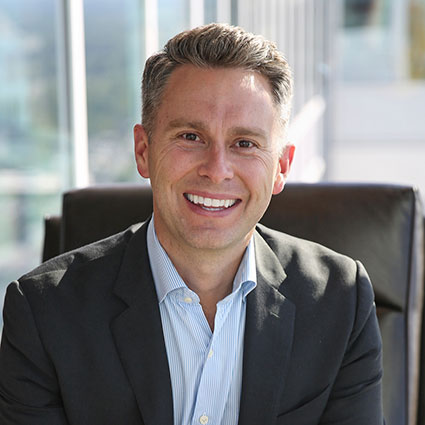 Caring and Compassionate
I've worked with Dr. Matt for years and he is truly amazing. From his thorough and personal spinal care I was able to continue on my healing and health journey. He provides a level of care, compassion and one on one connection you just can't find anywhere else. Everyone needs a resource like Dr. Matt in their life to support their body and mind.
– Court C.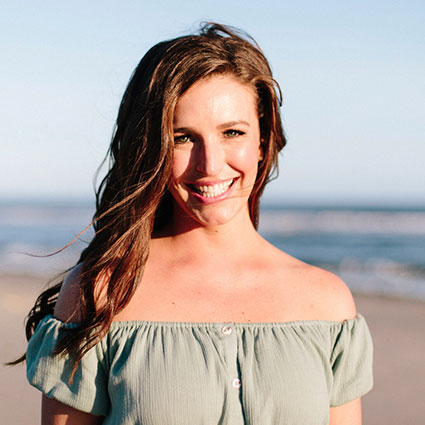 Highly Recommend
Working with Dr. Matt has made significant improvements in my mental, spiritual, emotional and physical health. He is a master of the mind-body connection and a genuinely heart centered healer. I highly recommend him to all people seeking to improve their wellbeing!
- Natalie E.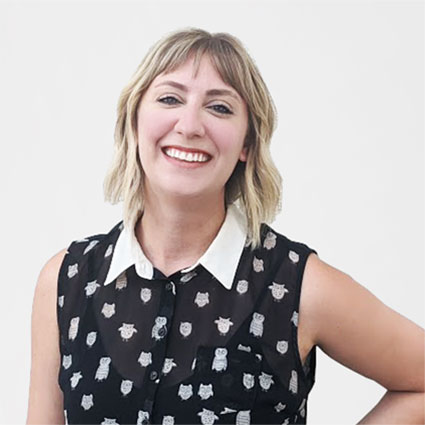 Life-Changing
Working with Matt has been life-changing. He is such an amazing listener, and helps me dive deep and reflect to release trauma and subconscious feelings that have been holding me back. I feel lighter, more confident, and motivated when I step out of his office to tackle anything that comes my way. I highly recommend working with Matt!!
– Brittany P.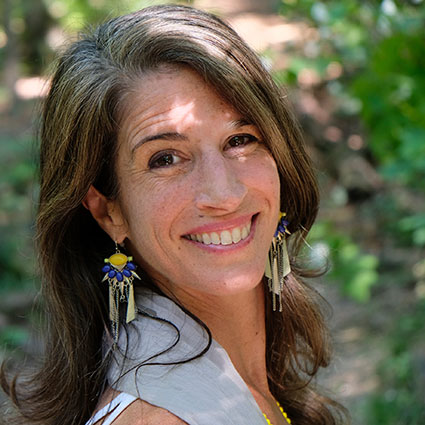 Immense Knowledge
Dr. Lyon is a wayfinder. With his ability to merge immense medical knowledge and deep heart connection into his teachings, he brings depth to his work in a way that is clear, extremely grounded and soul-awakening.
- Brooks H.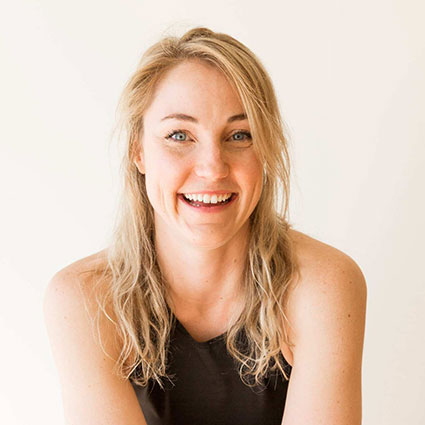 Healer and Professional
Dr. Matt is a wildly profound healer and medical professional. He is passionate about his work and helps educate others on how to connect more deeply inward. Our community is incredibly lucky to have his support and expertise.
- Tam B.
Strongly Recommend
I have worked with Dr. Matt for the past 11 years, and the guidance and care that he has provided are critical factors in my current level of (great) health! Dr. Matt is trained and highly skilled in numerous modalities of health and wellness, and thus he can tailor his approach to each person's individual needs. In terms of my own personal journey, over the years Dr. Matt has helped me through numerous physical symptoms – the identification and healing of food allergies, healing of my lower back issues, healing of an eye disease, etc.
But perhaps most importantly, Dr. Matt has helped me get to the energetic source of many of these issues, and he has educated me in self-care, and empowered me to take control of my own health outcomes. Whether you have a specific health concern, or are just interested in finding ways to live your fullest and most healthful life, I would strongly recommend seeking Dr. Matt's counsel!
– Russel H.
Helped Me Grow
In working with Matt over the past 4+ years, through a combination of network chiropractic, coaching, workshops, breathwork, and guided meditation, he has helped me learn and grow significantly. One especially crucial lesson he has taught me through network chiropractic is the deep connection between our physical bodies, our emotions, and our spirits. This helped me heal a nagging shoulder injury with better understanding of how to prevent prolonged injuries through this awareness.
– Steve S.
Be Your Best
It's not easy explaining how awesome Dr. Matt's sessions are, but let's give it a try.
I have a background in yoga & lifestyle coaching and believe that I have a strong foundation of knowledge of general health. Dr. Matt manages to blow my mind with new information every time we visit. He has committed his life to learning so many different perspectives of the physical and energetic systems of humans and how our environments impact us.
Dr. Matt has studied Eastern and Western medicine for many years and manages to apply the right tools to the right circumstances. He utilizes a scientific approach while acknowledging the more subtle systems that might normally go overlooked in a standard doctor's visit.
He is quite able to look at the big picture amongst understanding the small intricacies of human health. Matt is able to effectively identify the root causes of issues and find efficient resolutions. He has the aim to completely dissolve any underlying issues, so that you can be your best, self-sustaining self.
Matt is like a big brother who always has your best interested in mind. Thank you!
– Kevin F.

Dr Matt Lyon Reviews | (720) 487-4477