Events at Dr Matt Lyon
Breathwork Wellness Workshop May 25th, 2022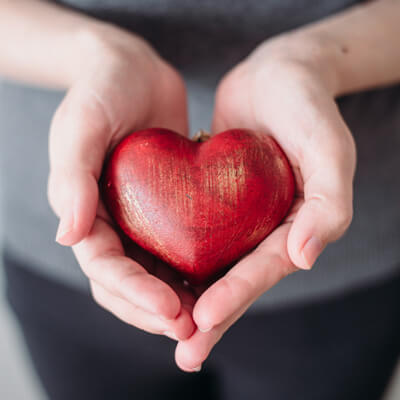 Location: Dr. Matt Lyons's BRAND NEW Office
Date: May 25th, 2002 5:30 – 6:30 PM
A beautiful wellness immersion in Dr. Matt's new office. To say thank you to all of our friends, family, and beautiful clients Dr. Matt will be hosting a 60 minute wellness immersion! There is no cost for this event, it is for free and for all. We will, together, create a beautiful afternoon:
Dr. Matt will deliver a:
1) 20 minute knowledge and wisdom session from Dr. Msatt on how to stay well in body and mind during times of stress and uncertainty.
2) A brief demonstration of his NeuroSpinal Attunement system
3) Opportunity to get a free 60 minute consult and exam with Dr. Matt (New clients only)
4) Chance to win a retreat with Dr. Matt (in Colorado or Jamaica – airfare, food, and hotel not included)
5) Win life changing books
6) Meet new friends
7) Learn a 3 minute breathwork technique to take home with you to do every day to radically improve your mind, mood, and health
8) Please feel free to bring any friends or guests. We really want to create a powerful hub for conscious wellness community that is inclusive
and affordable to all people!
9) Healthy refreshments for you
Where:
829 Main Street Suite 6, Longmont CO 80501
(Entrance says New Wave Chiropractic – We'll be changing the signage in July). It is best to enter on the Coffman side and park in front of the thrift store. Our new office is facing south, directly across from the thrift store. Park in front of the thrift store!
Consciousness, Culture, and Creating Health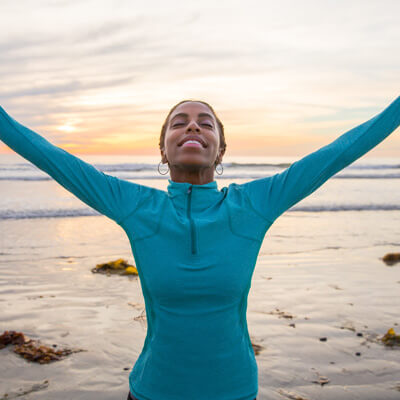 Location: Happy Day Plants 501 Main Street Longmont, CO 80503
Date: June 12, 2022 3pm – 5pm
Cultivating and Invincible Mind and a Healthy Body for you and your family
A fun, dynamic, powerful, and paradigm-shifting community gathering where we will help you see the keys to sustainable wellness and resilience. Enjoy top-shelf wines, chocolate, and community with like-minded conscious parents, change agents, and entrepreneurs. We want to empower you personally while we catalyze a conscious and healthy community right here in Longmont.
We will provide healthy drinks (kombucha), quality organic wine, healthy and fair trade chocolate, and other goodies.
Dr. Matt will teach a 30-minute mini-course packed with need to know nuggets about:
Your immune system
Fortifying your body and mind in times of stress
Creating resilience in your brain during uncertainty
The relationship between emotions, anxiety, depression and your hormones.
The link between your gut and your brain
The link between your gut and your immune system
The body-mind link of the Vagus nerve
How we are measuring brains to create incredible change
Transforming Posture to transform your mood and health
There will be fabulous gifts and giveaways:
Amazing plants from Happy Day Plants
A massage from one of our favorite massage therapists
A retreat with Dr. Matt and Lynn ($3,000 value)
Discounted initial consultations with Dr. Matt (for new clients only)
Life-changing books
And more!

Dr Matt Lyon Events | (720) 487-4477